Merino wool frotte pink (190g)
SKU:
3360
Qty:
0.4
The minimum amount for purchase is 0.1 meter. Fabric is 
sold in 10 cm increments. For example, enter 0.1, 0.2, 0.3 etc. 
into the "Enter quantity" field.
Composition: 100% merino wool
Width: 160cm, Weight: 190g/m²
Beautifully soft, merino jersey is ideal for all seasons and perfect for next-to-skin basics and layering.
Merino wool is a soft hypoallergenic fibre with unique thermal properties. It is ideal for a wide range of fashion garments, blouses, hats, scarves, childrenswear and baby products.
Labeling (certified): OEKO-TEX®
Fabric care: handwash and use a wool detergent, ironing up to 110°C. Do not bleach or tumble dry. Shrinkage about 3-5%.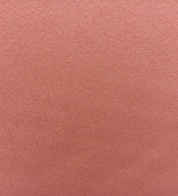 Composition: 100% wool
Width: 150cm, Weight: 700g/m²
SKU:
100182 ,
Qty:
8 ,
Paksus:
48,00 €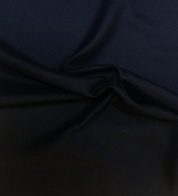 Composition: 100% wool
Width: 150cm, Weight: 700g/m²
SKU:
100183 ,
Qty:
5.8 ,
Paksus:
50,60 €