Softshell black
SKU:
softshell must
Unit:
meter
Qty:
8
The minimum amount for purchase is 0.1 meter. Fabric is 
sold in 10 cm increments. For example, enter 0.1, 0.2, 0.3 etc. 
into the "Enter quantity" field.
Composition: 100% polyester
Width: 140cm, Weight: 300g/m²
Softshell fabric for making outdoor clothes. Top fabric is wind- and water-resistant. Underneath is warm fleece. Suitable for making coats, jackets and trousers.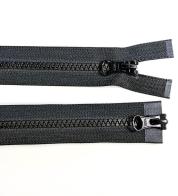 SKU:
vsmr580 ,
Qty:
4 ,
Thickness:
,
Quantity:
3,60 €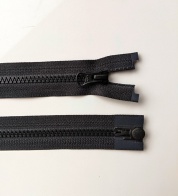 SKU:
ck-trak_580 ,
Qty:
6 ,
Thickness:
,
Quantity:
From 4,50 €